Louden Bonded Pools: Crafting Exceptional Pool Experiences Since 1971
Since opening our doors on Florida's stunning Treasure Coast in 1971, Louden Pools has been synonymous with fine, high-quality pools. Our dedication to excellence has remained steadfast for over half a century, reflected in every pool we construct.
Louden Bonded Pools is the Treasure Coast's oldest full-service swimming pool company. The unwavering support of our community and the expertise of our staff has allowed our team to build over 12,000 swimming pools. Build with the Best and Build with Louden Bonded Pools!
This impressive portfolio is a testament to our experience and our clients' trust in us. A significant number of these pools belong to loyal customers who, when moving homes, insist on another Louden Pool for their new abode.
As we look towards the future, we remain dedicated to crafting exceptional pool experiences, one Louden Pool at a time.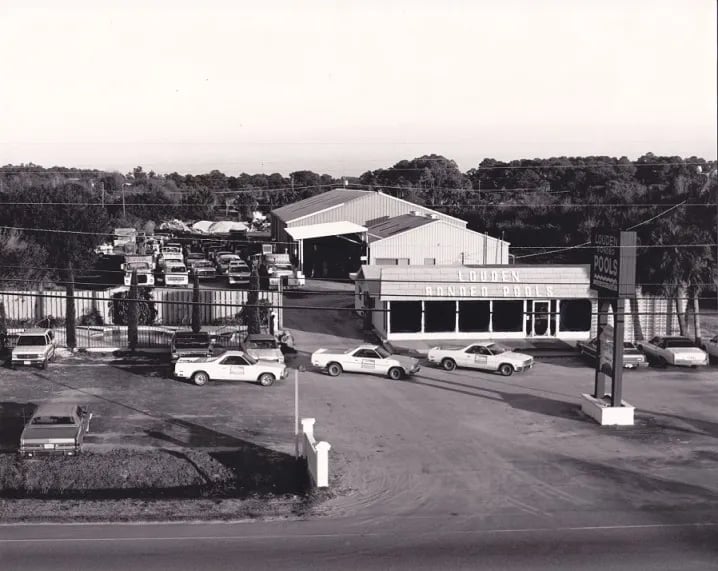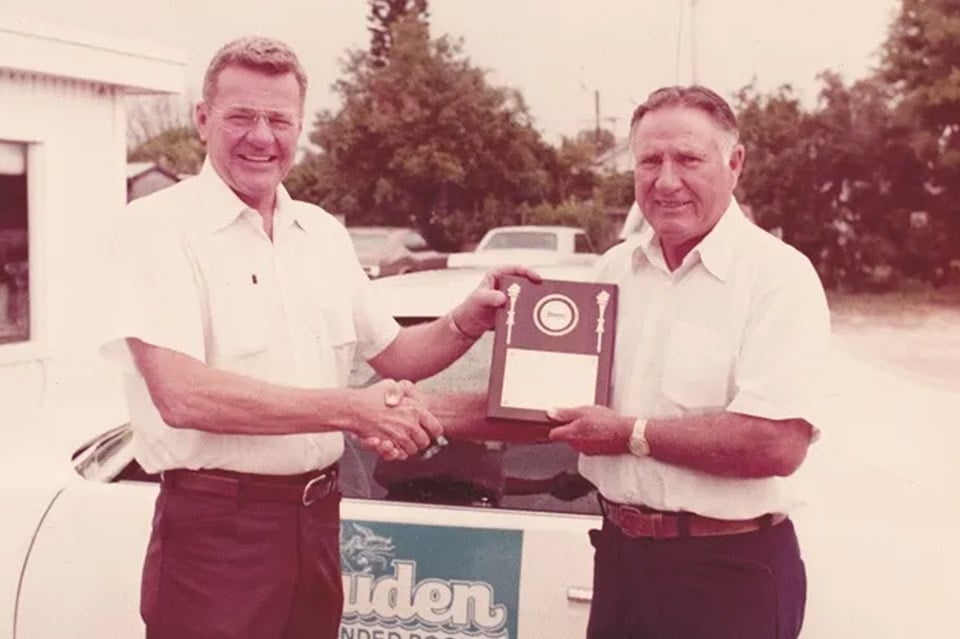 Tommy Bruhn, Sr. & Mr. Louden
Our Mission Statement
We are committed to offering only the highest quality products, made with the finest materials and most advanced construction techniques available, to ensure a beautiful, reliable pool that will be enjoyable and safe. We promise to deliver prompt, courteous, and expert service at an affordable price to our customers: We will never sacrifice quality for profit.
Our greatest assets are our employees. We train them to the highest level of professionalism and provide a supportive, positive work environment that allows them to reach their potential and achieve job satisfaction.
We appreciate our community and strive to give back to the community by being a good business partner, volunteering at service organizations, and providing a positive role model for other businesses. We are sensitive to our environment and committed to protecting the earth and natural resources for future generations.
Take the First Step Towards Your Dream Pool Today!
Ready to transform your outdoor space with a custom-built pool? Contact us now or schedule a consultation to discuss your vision with our expert swimming pool builders and start your journey to an idyllic backyard oasis.