Residential Pool Construction
We Transform Homes into Backyard Retreats
Louden Bonded Pools is the premier choice for residential pool construction, creating custom in-ground experiences that enhance your outdoor living space.
We blend design, function, and quality seamlessly to deliver a backyard oasis perfectly tailored to your lifestyle.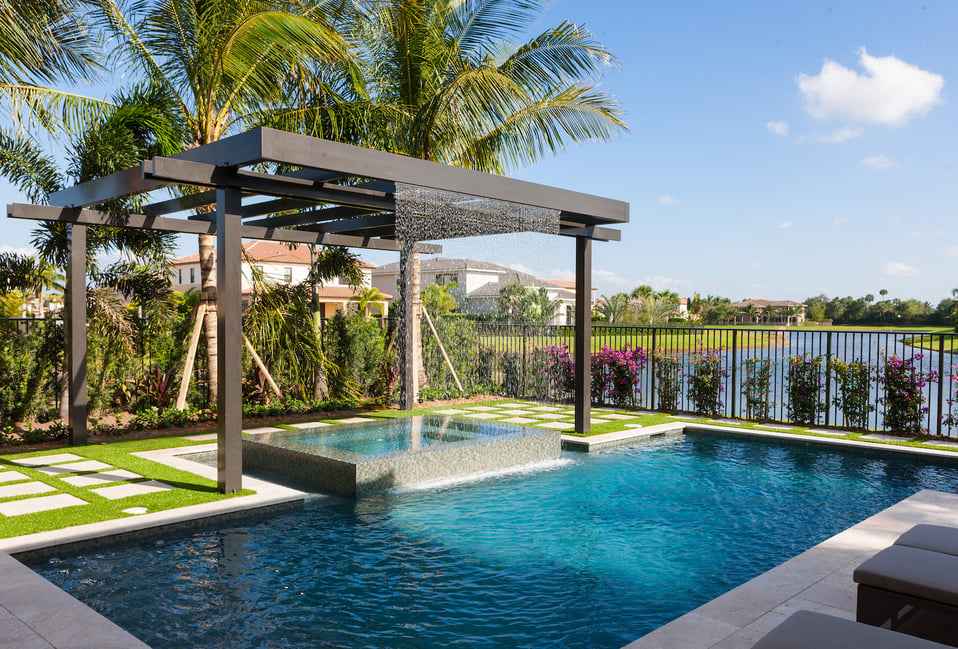 6 Reasons to Choose Us for Residential Pool Construction
Experienced Professionals
Our team boasts 50+ years of experience in the industry, ensuring your project is handled with expertise and precision.
Experienced Professionals
Bespoke Design
Our expert team designs each pool to reflect your individual style, ensuring a unique backyard transformation.
Bespoke Design
Quality Construction
As seasoned swimming pool builders, we use top-grade materials and innovative construction techniques for long-lasting results.
Quality Construction
Personalized Service
We place your needs at the center of our work, providing personalized service throughout the construction process.
Personalized Service
Weekly Maintenance Scheduling Options
Regular professional maintenance preserves the lifespan of your pool, potentially increasing property value and guest satisfaction. We offer ongoing weekly services to keep your space in top-notch condition year-round.
Weekly Maintenance Scheduling Options
Satisfaction Guarantee
Your satisfaction is our top priority. We strive to exceed expectations, delivering a finished product that you will love.
Satisfaction Guarantee
If You Can Dream It, We Can Build It.
Our team excels in custom pool design, working closely with you to translate your vision into a beautiful, functional, and enjoyable pool.
Whether you envision a simple, elegant pool or a complex design with unique features, our residential swimming pool construction specialists are ready to bring your dream to life.
Trust in our experience and creativity to craft a pool that elevates your home and enhances your outdoor living.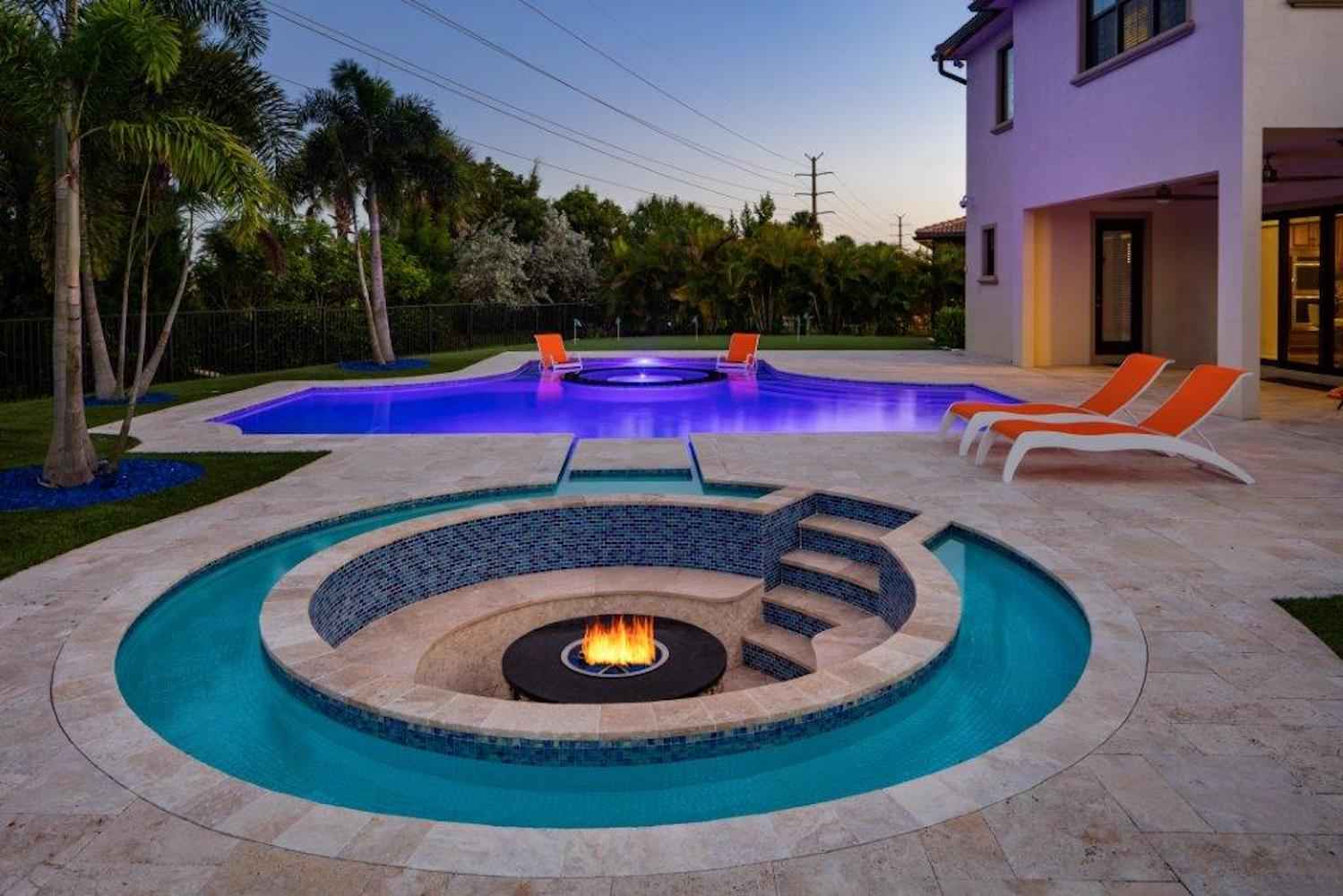 Inspiring Transformations: See Our Completed Residential Pool Projects
Dive into our gallery to explore the diverse, stunning pools we've designed and constructed for our residential clients. Each image captures our commitment to quality, craftsmanship, and customized design, showcasing how we turn backyards into breathtaking personal retreats.
Take the First Step Towards Your Dream Pool Today!
Ready to transform your outdoor space with a custom-built pool? Contact us now or schedule a consultation to discuss your vision with our expert swimming pool builders and start your journey to an idyllic backyard oasis.