Commercial Pool Construction
Enhancing Your Business with Exceptional Aquatic Experiences
Elevate your commercial space with Louden Bonded Pools, the experienced choice in commercial swimming pool construction.
We specialize in designing and installing custom swimming pools that add value to hotels, resorts, condominiums, and other commercial properties.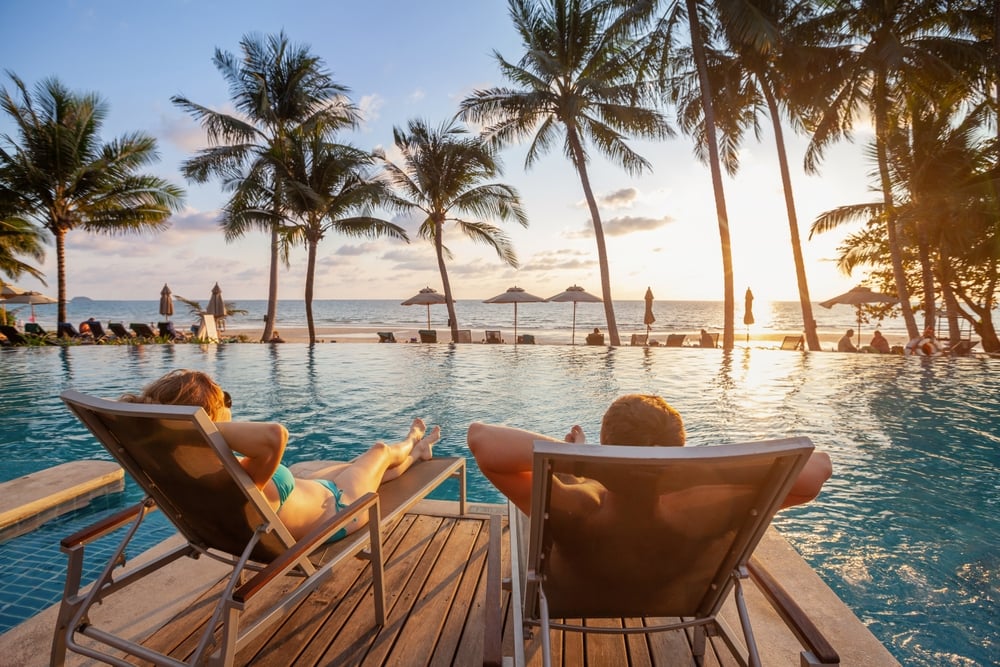 6 Reasons to Choose Us for Commercial Swimming Pool Construction
Expert Design
Our skilled team brings your vision to life, designing unique swimming pools that enhance your commercial property.
Expert Design
Project Quality & Durability
We utilize top-grade materials and advanced construction techniques to ensure your commercial pool withstands high usage and patron swimming time.
Project Quality & Durability
A Professional Approach
With 50+ years of industry experience, we manage your project with reliable communication, labor, and quality assurance. Expect your pool construction to be on time and within budget.
A Professional Approach
Stronger Patron Satisfaction
A well-designed, well-built pool enhances the appeal of your property, potentially increasing occupancy rates and customer satisfaction.
Stronger Patron Satisfaction
Weekly Maintenance Scheduling Options
Regular professional maintenance preserves the lifespan of your pool, potentially increasing property value and guest satisfaction. We offer ongoing weekly services to keep your space in top-notch condition year-round.
Weekly Maintenance Scheduling Options
A Focus on Your Satisfaction
We pride ourselves on delivering excellent customer service, maintaining open communication, and ensuring your satisfaction.
A Focus on Your Satisfaction
If You Can Dream It, We Can Build It.
We work closely with you and your staff to design a pool that captures the essence of your brand and provides an inviting, enjoyable space for your guests.
Whether you envision a resort-style pool with luxury features or a sleek, modern design for a condominium complex, our team has the expertise and creativity to bring your vision to life.
Trust in our experience and craftsmanship to create a pool that makes a statement and sets your property apart.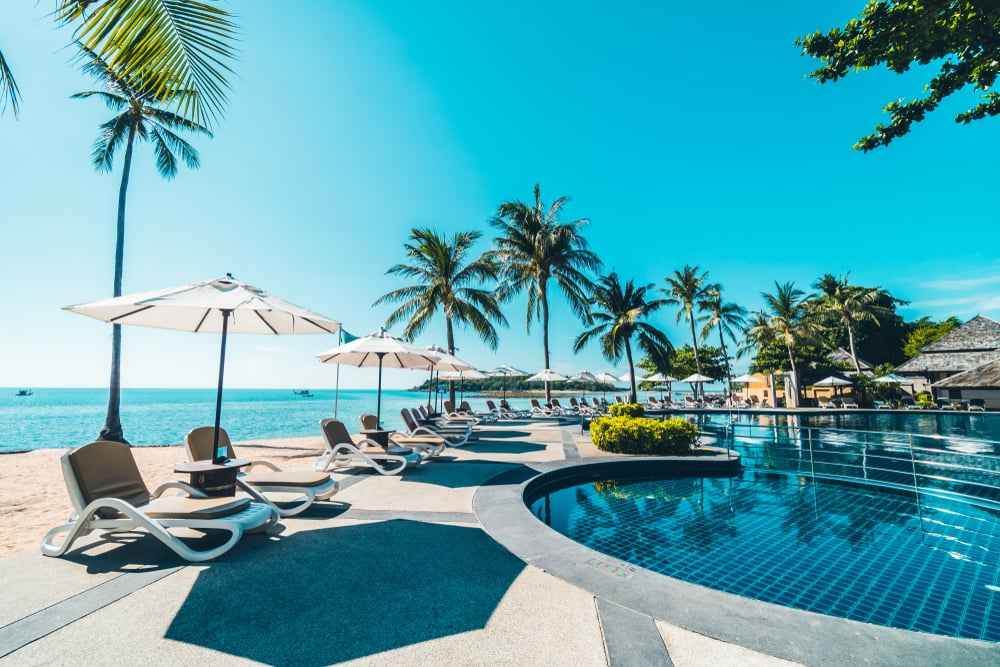 Inspiring Transformations: See Our Completed Commercial Pool Projects
Take a virtual tour through our gallery to witness the impressive commercial pools we've designed and constructed. Each image reflects our commitment to high-quality craftsmanship and bespoke design, demonstrating our ability to create inviting, durable, and stunning aquatic features that elevate commercial properties.
Embark on Your Commercial Pool Construction Journey Today!
Are you ready to enhance your commercial space with a stunning, custom-built pool?
Reach out to us now or schedule a consultation to start the conversation with our expert swimming pool builders and take the first step towards a superior aquatic experience.